Winter 2018/2019.
We intend to send one or two emergency response teams, each consisting of four experienced and multi skilled volunteers to support refugees and immigrants during the hard Winter months. As the situation cannot be fully planned for, our team/s will be mobile and able to respond to various emergencies. We will be working in partnership with other volunteers and groups in what will be very severe conditions. The range of assistance we will be able to offer will depend on your financial support.
All these projects are now in the planning stages and more information will follow as they are finalized.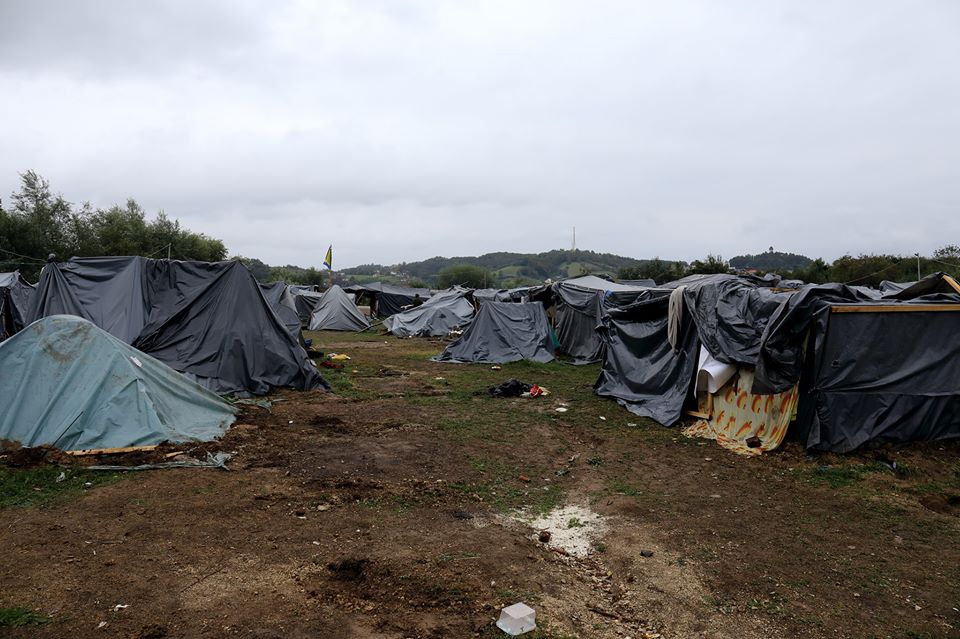 Thanks to Danika Jurisic for use of the photo.