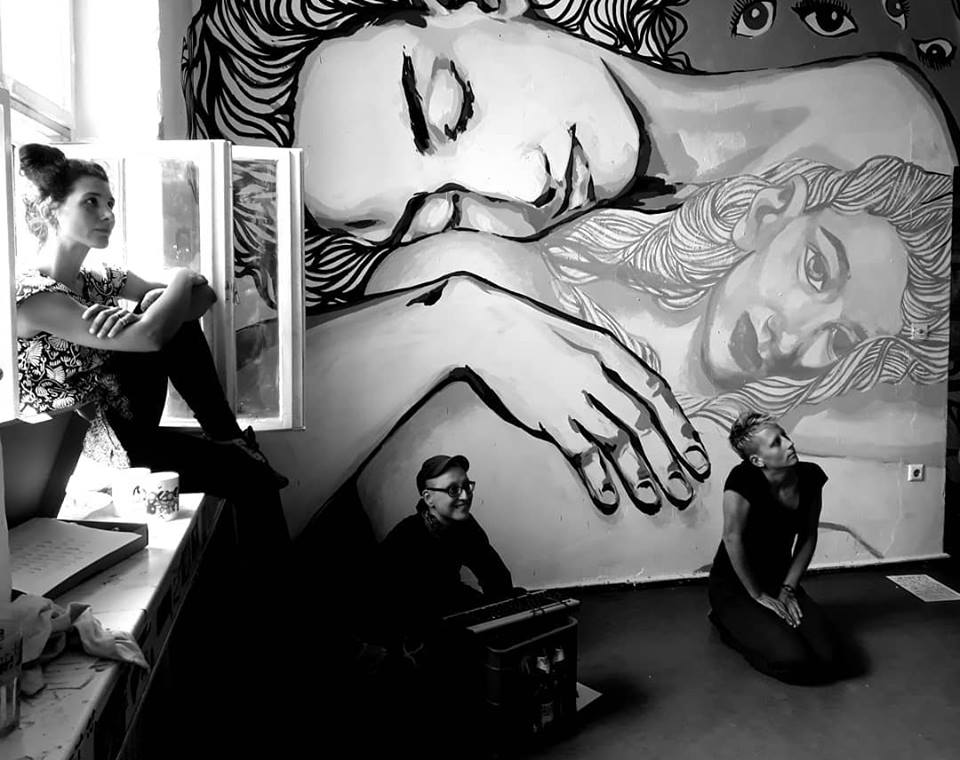 Bosnia Herzegovina (September)
English text below.
U septembru smo organizovali našu prvu razmjenu između Berlina, Njemačka i Mostara, BiH. Razmjena je bila za žene zaniteresovane za umjetnost i aktivizam. Projektna ideja je potekla od BAB-a, a razvijana dalje zajedno sa Street Art Festival Mostara i Mladim prijateljima prirode, Berlin. Dvadeset žena, iz Mostara, Banjaluke i Berlina (po deset iz svake zemlje) se družilo, stvaralo i razvijalo mreže unutar poptuno finansiranog projekta. BAB volnteri su podržali stvaranje i razvoj projekta, čak i pokrili vlastite troškove, kao podršku ovom projektu. Bio je uspješan i radujemo se budućim. Hvala svima koji su se uključili i podržali ovaj projekat
In September we organized our first international exchange. This took place between the cities of Berlin, Germany and Mostar. This was an exchange for women interested in art and activism. The idea of the project came from BAB and was the developed together  in partnership with the Street Art Festival Mostar and Young Nature Friends, Berlin, Germany. Twenty women came together from Germany and Sarajevo, Mostar and Banja Luka. Ten participants came from each country and were fully funded to spend time together, create and develop networks. BAB volunteers supported the creation and development and even covered their own funds to support this project. It has been a success and we look forward to what may happen in the future. Thankyou to everyone who got involved and supported this project.
Designing the mural together for New Yorck , Kreuzberg, Berlin.
Zajedničko stvaranje murala za New Yorck , Kreuzberg, Berlin.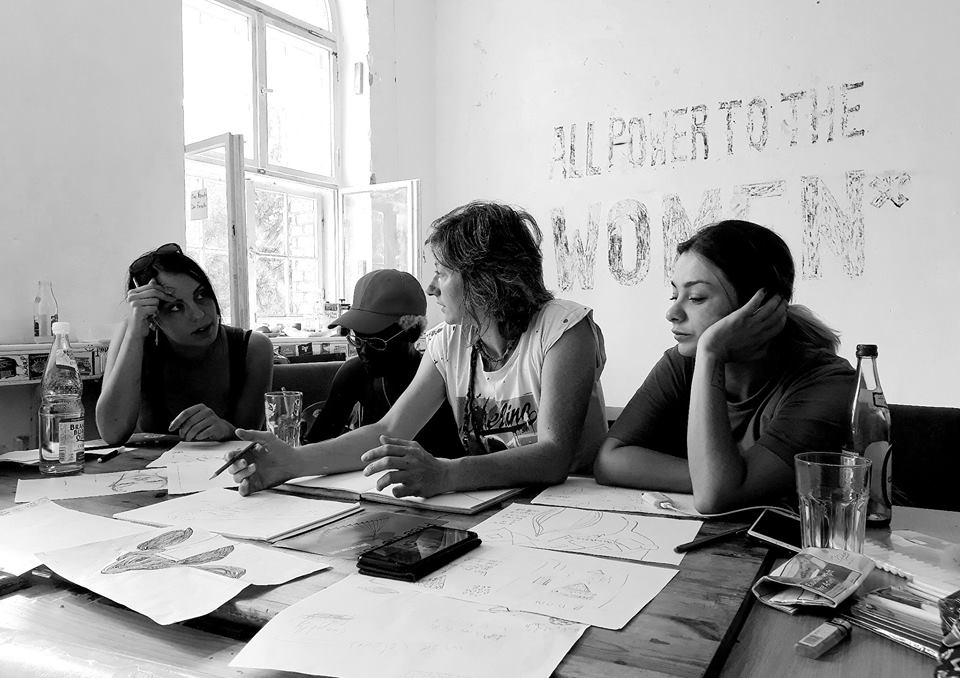 Presentation from some of the artists.
Prezentacija nekih od umjetnica.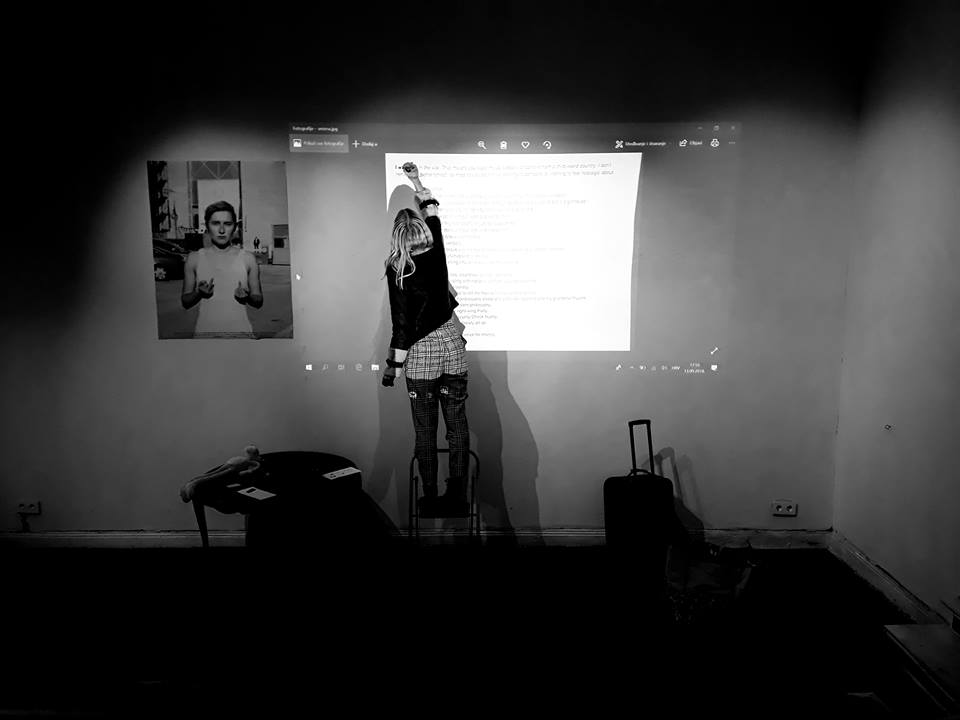 Waiting at a train station in Berlin.
Čekanje na željezničkoj stanici u Berlinu.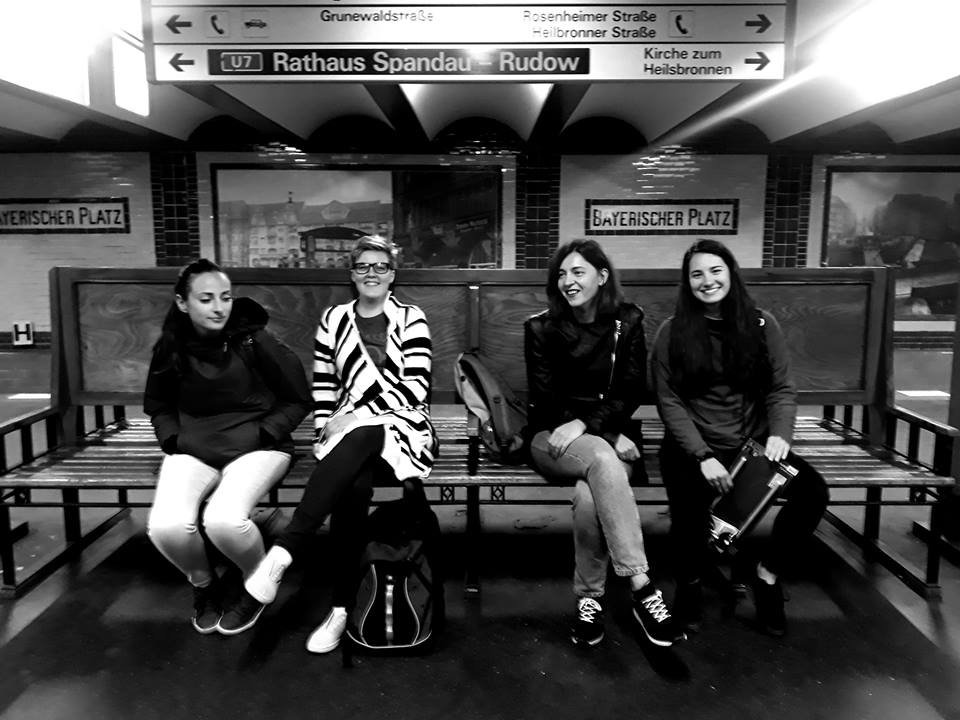 Theater workshop Berlin, with the group mural behind.
Teatarska radionica Berlin, sa grupnim muralom u pozadini.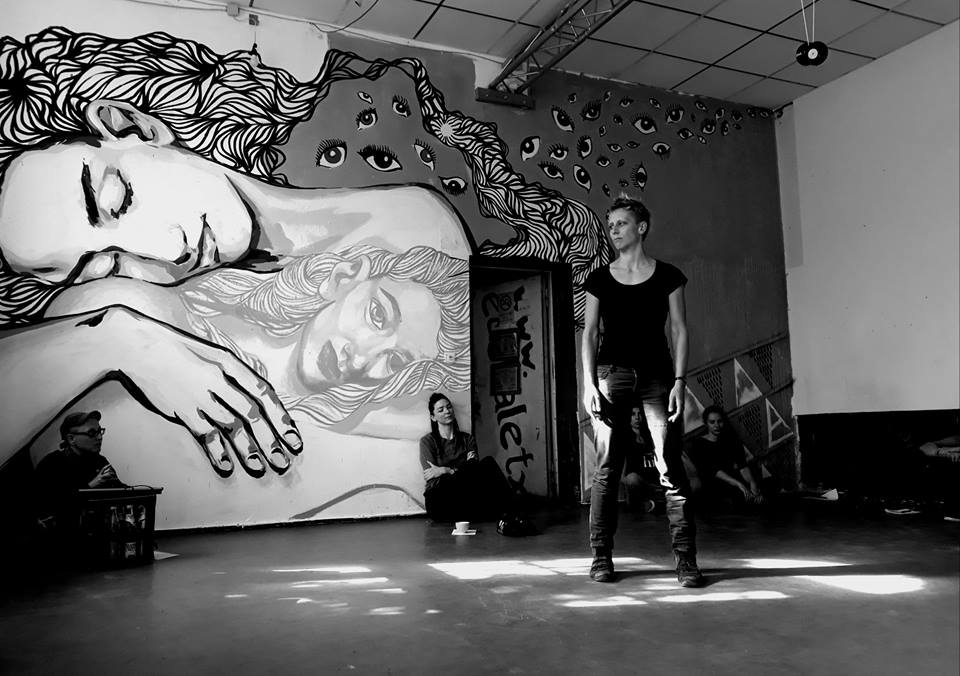 Djane at the WE event in Berlin.
Djane na WE događaju u Berlinu.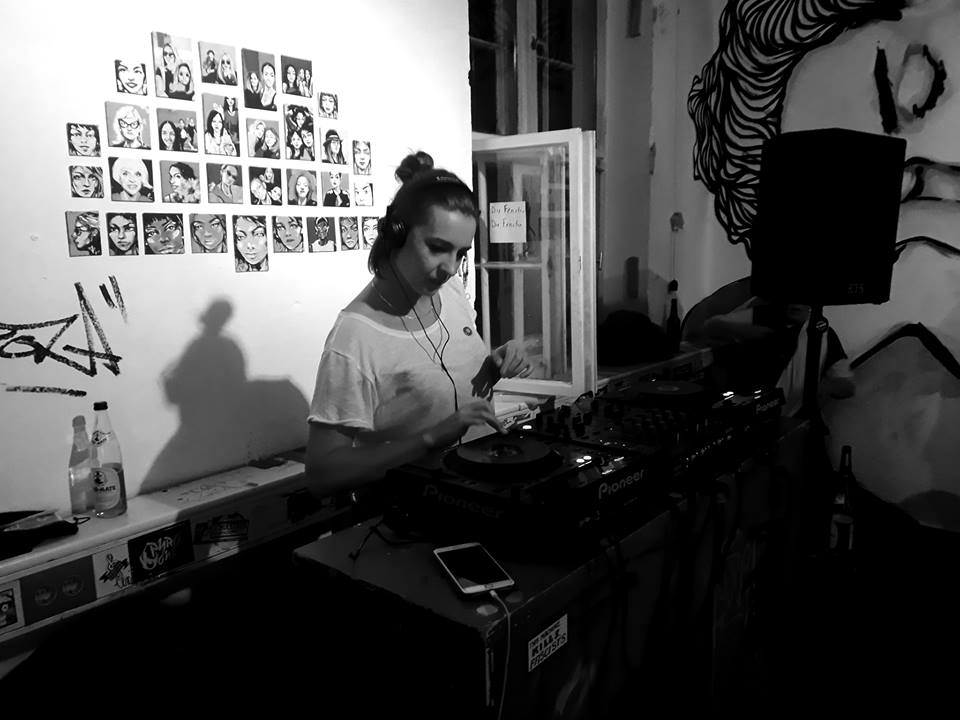 City tour in Berlin learning about famous women hero's from the city.
Tura gradom u Berlinu, učenje o značajnim ženama – heroinama
grada.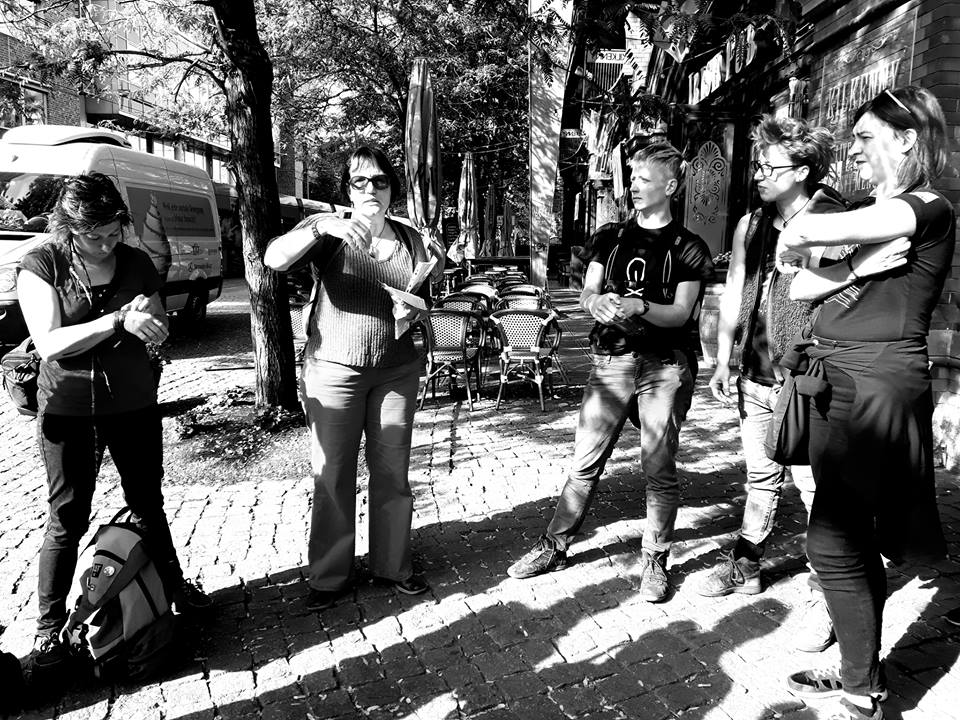 Exploring Berlin.
Istražujući Berlin.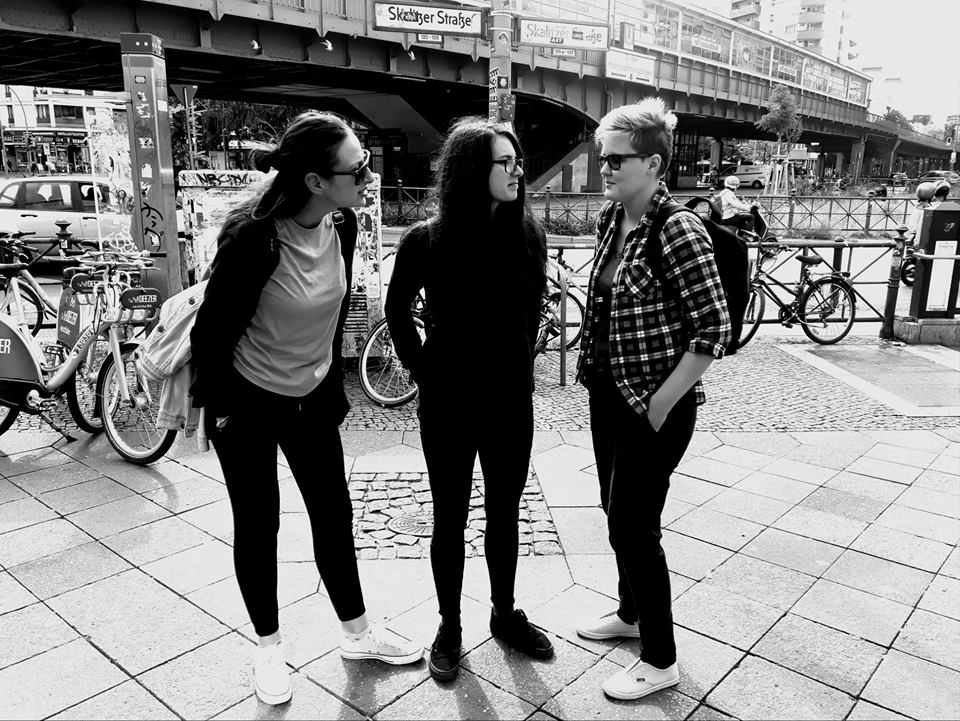 One of the participants from Bosnia Herzegovina.

Jedna od učesnica iz Bosne i Hercegovine.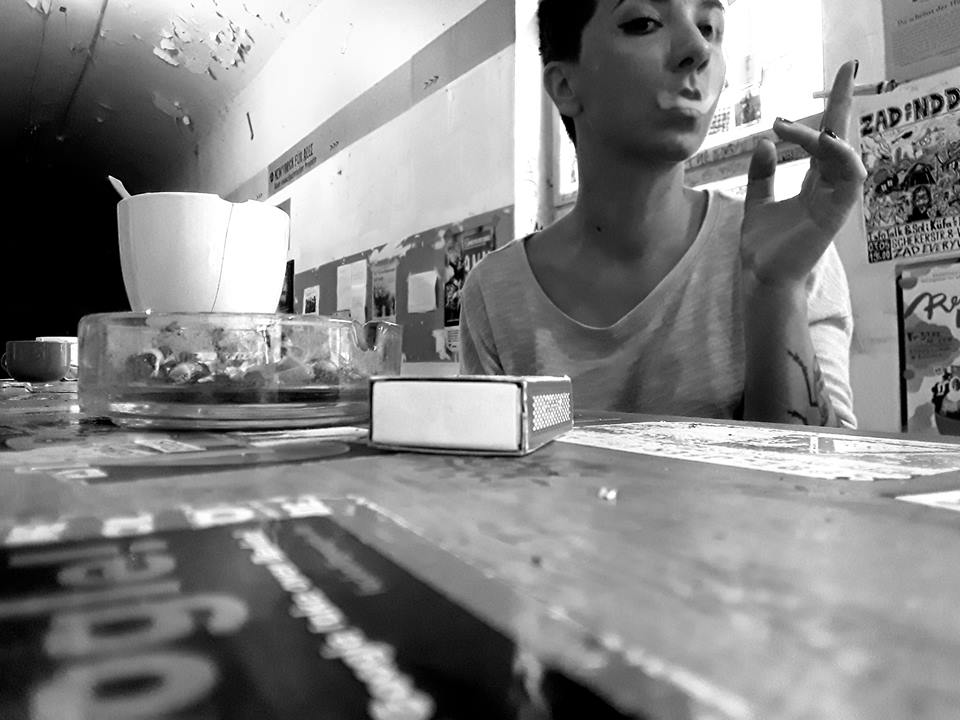 A Berlin rooftop.
Krovovi Berlina.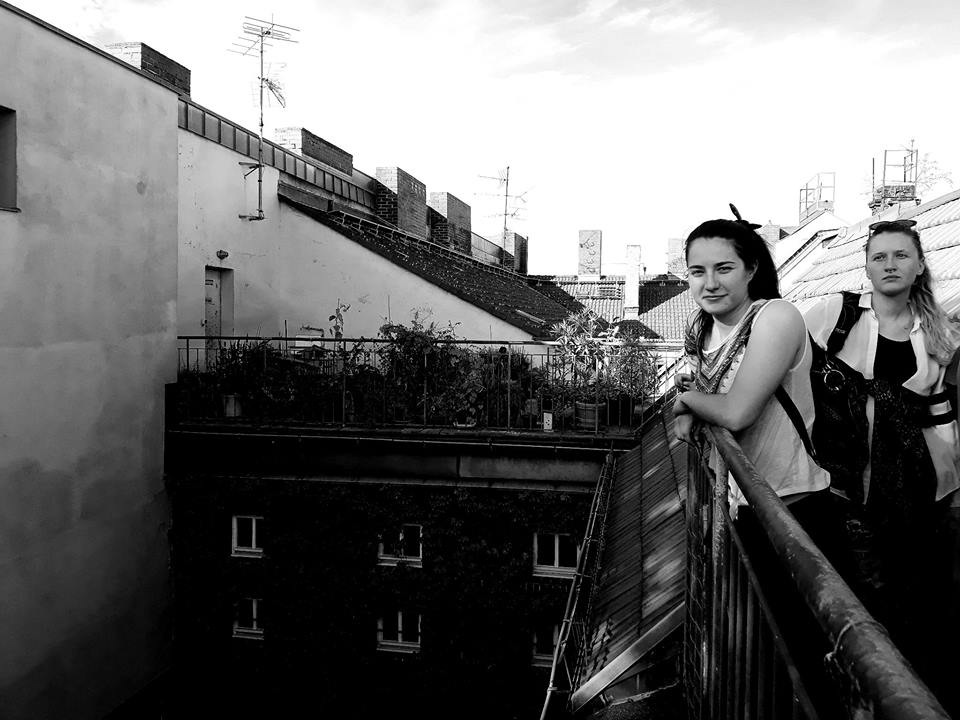 Chilling in Mostar.
Čilanje u Mostaru.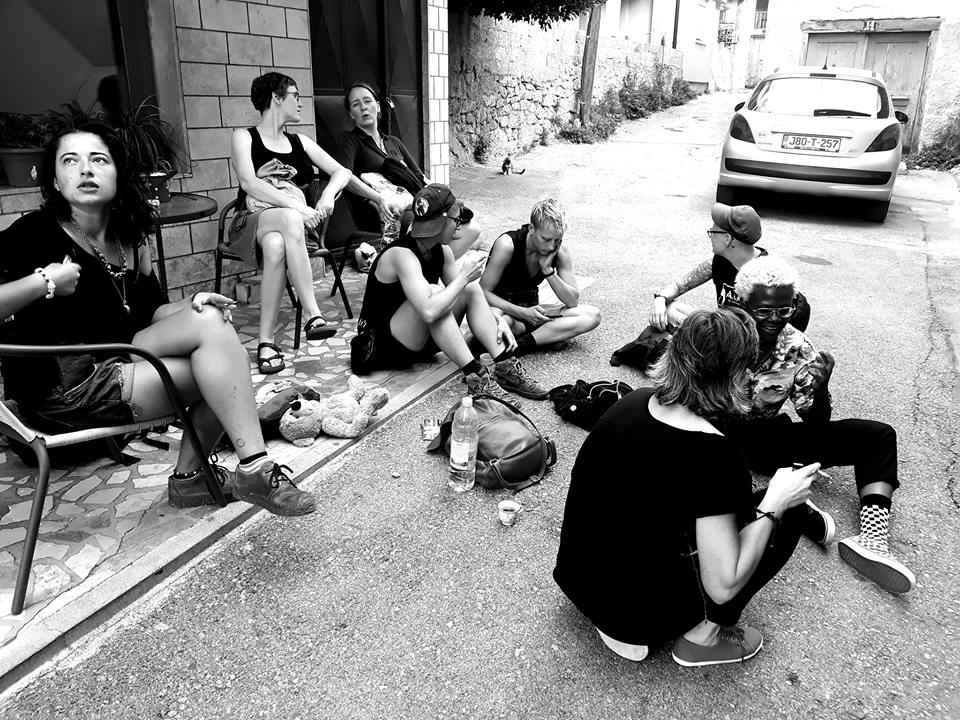 Painting workshop in Mostar.
Slikarska radionica u Mostaru.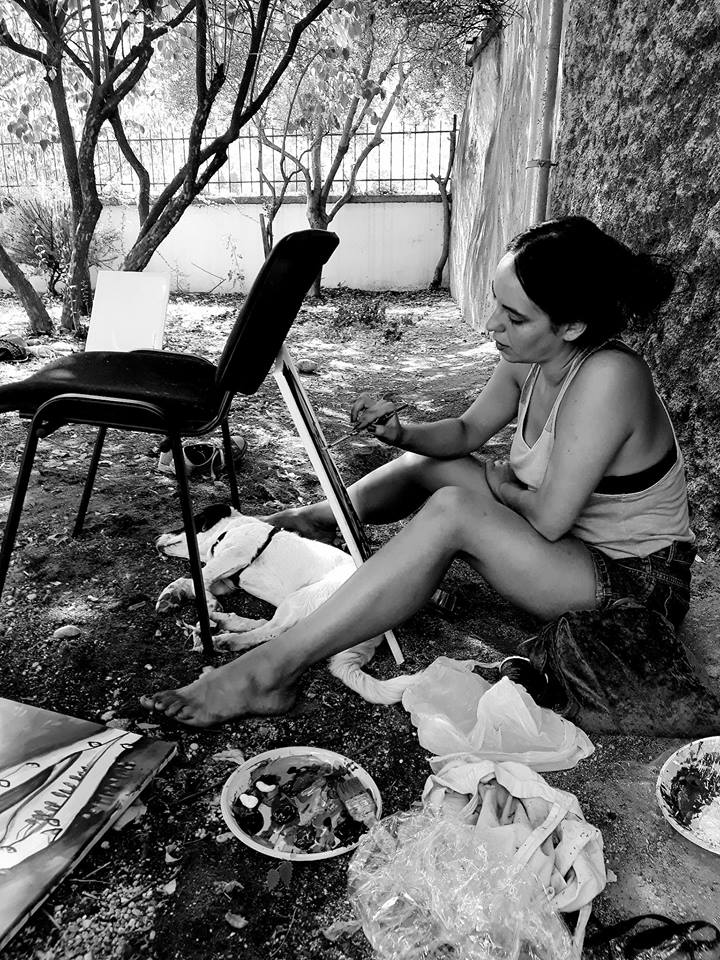 Talking by the river in Mostar.
Razgovor pored rijeke u Mostaru.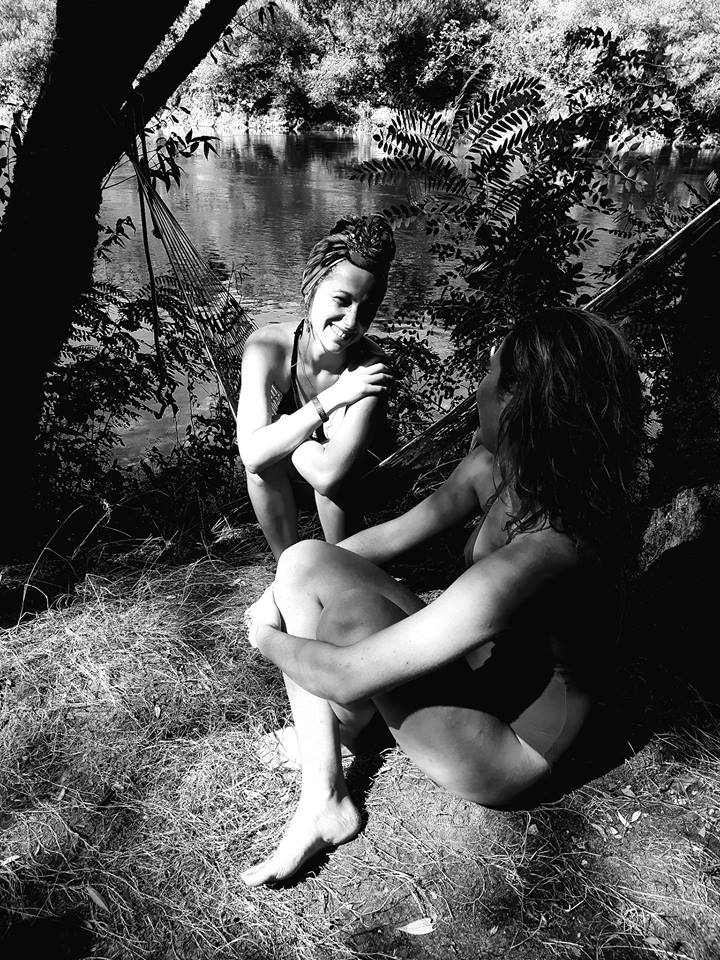 Different cultures side by side.
Različite kulture jedna pored druge.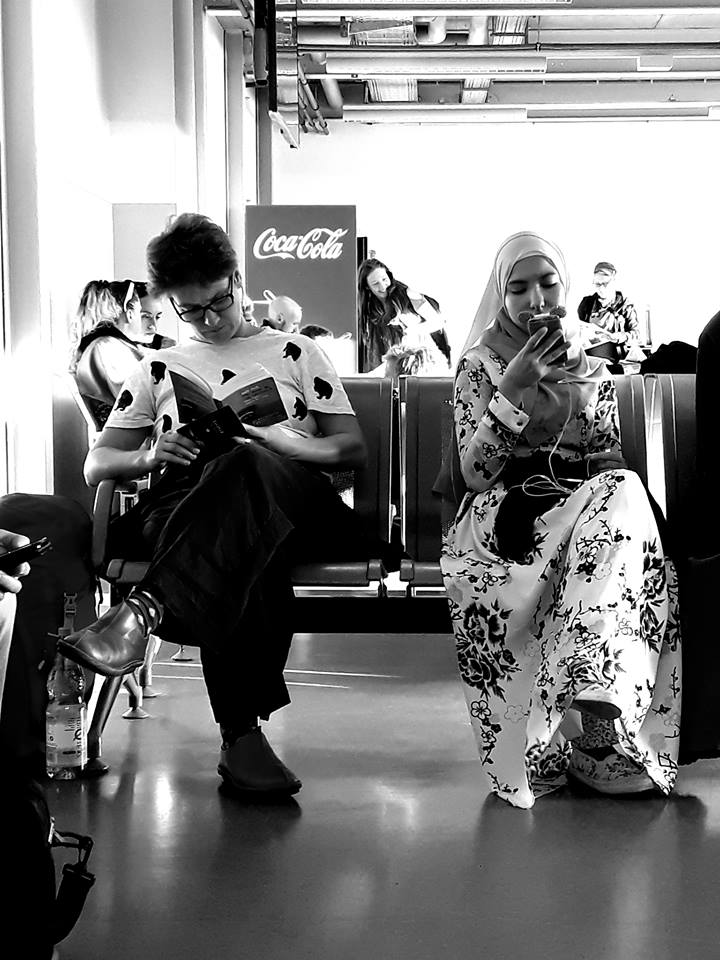 Hvala Besima Svraka za predivne fotografije.
Thankyou to Besima Svraka for these beautiful photos.
http://www.annalindhfoundation.org/members/youth-council-city-mostar
https://en.wikipedia.org/wiki/Friends_of_Nature