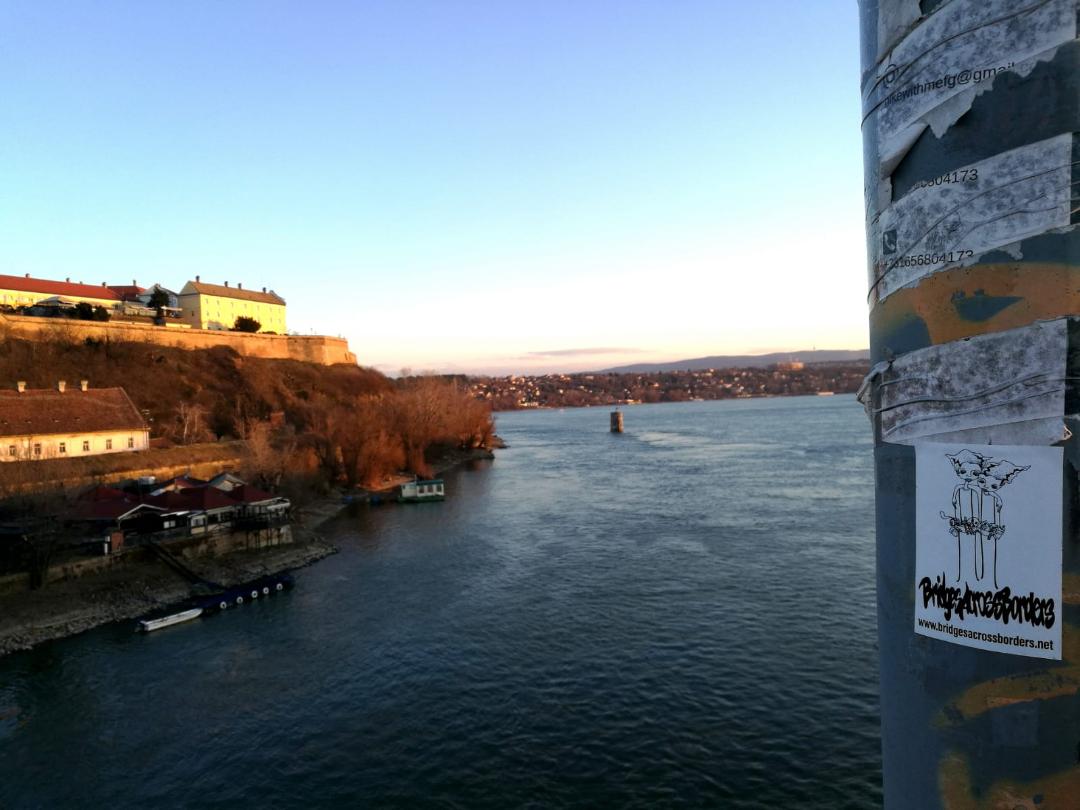 Even though we are not posting so many updates we are very busy organizing new projects and supporting others. We are in the early stages of preparing our second exchange between Germany and Bosnia Herzegovina for people interested in arts and activism. You can get a taste of the first exchange by clicking here.
.https://bridgesacrossborders.net/exchange-for-women-interested-in-art-and-activism/
We are continuing our support for the children's home in Mostar we have been supporting for three years as our next installment of documents is now ready and partly translated. This is an ongoing project and we will keep developing our support for children and teenagers at risk in BiH. The idea of these documents once they are used, tweaked and developed will be offered as open source and for free for any educators, teachers, social workers to be able to use to help young people at risk. We wish to thank the two amazing volunteers for developing and translating these documents.
New street art projects are being planned and developed. We will tell you more as the details are confirmed.
We are also collecting medical supplies for volunteer doctors and nurses working in the Balkans. If you can help please email us for more information.
Our BABmobile which was invaluable for helping keeping refugees and immigrants alive this past winter in Sarajevo is repaired and fully legal to start helping again. We would like to thank the BAB volunteers and Flaming Kitchen in Germany for making this possible.
Thankyou to everyone who is helping us to help others.