This year we were involved in three projects at the children's home. BAB took circus trainers who ran a program for children from the  home. The highlight was a show the children performed at the end of the workshops.
We also supported a local artist from Mostar to paint a second mural at the children's home. Our first happened in 2017.
.https://bridgesacrossborders.net/bab-project-september-2017/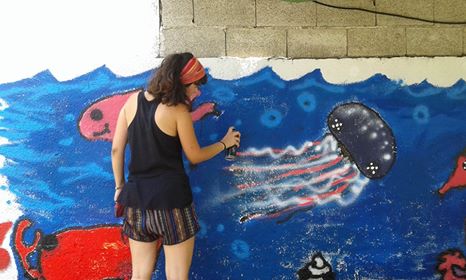 Our next project which is ongoing is supporting the children's home in developing child specific individual care plans. We are offering this for free and it is being developed in partnership with the children's home.