Overview:
This year was the first time BAB created an emergency response team to respond to the unfolding refugee and immigrant crisis in Bosnia Herzegovina. This team consisted of four self funding experienced and multi skilled volunteers, one of whom was the coordinator. Upon arriving the coordinator assessed the situation effecting the refugees and immigrants and the support provided by volunteers already working on the ground. Of the big NGO's, IOM and UNHCR were providing accommodation to refugee families once registered. These two NGO's only work Monday to Friday, so no support is given to new arrivals during the weekend. They were not offering any beneficial support to single men. All other support is offered by independent volunteers and small NGO's. This includes food, blankets, sleeping bags, tents, clothes distribution and medical assistance. It cannot be understated that without the work of these groups and individuals the situation would have been a complete disaster. Also ad-hoc support was offered from some of the amazing people of Bosnia Herzegovina and local Red Cross volunteers.
IOM. International Organization for Migration.https://bih.iom.int/
UNHCR.http://www.unhcr.org/bosnia-and-herzegovina.html
Upon our arrival there were four possible points of support:
An illegal refugee and immigrant tent camp in a park in the center of Sarajevo.
House of All, which is a house for refugee families numbering around fifty individuals including many children and babies.
Refugees and immigrants in transit.
Refugee families in hostels provided by IOM and UNHCR.
An additional area of support was to assist volunteers and small NGO's with psychological, physical and emotional needs.
Support given:
Illegal tent park.
Initially we offered programs for children at the tent park but as numbers of unsupervised children coming to our activities increased from the hostels and the constant risk of violence created by a disastrous food distribution (were the refugees and immigrants were beaten with sticks and often there was not enough food provided for all, resulting in violence breaking out), we decided to discontinue these activities. Another reason was the risk of child trafficking and we did not want create an unprotected and unsafe meeting point for children that could expose them to child traffickers. It must be said this was not a high risk during our project, but we felt it was too great a risk.
House of All.
At House Of All which is staffed by brilliant volunteers, our team created and ran programs for the children and adults to relieve stress upon the overcrowded house. These programs would run from 11am till 2pm and included sports, art workshops and fun orientated games for children. For adults chess and backgammon was offered.
We also appointed one of our team to develop a continuous program after we left which is run by local and international volunteers. This included a database and and breakdown of possibilities and contacts.
Whenever possible we transported donated aid to and from House of All.
Refugees and immigrants in transit.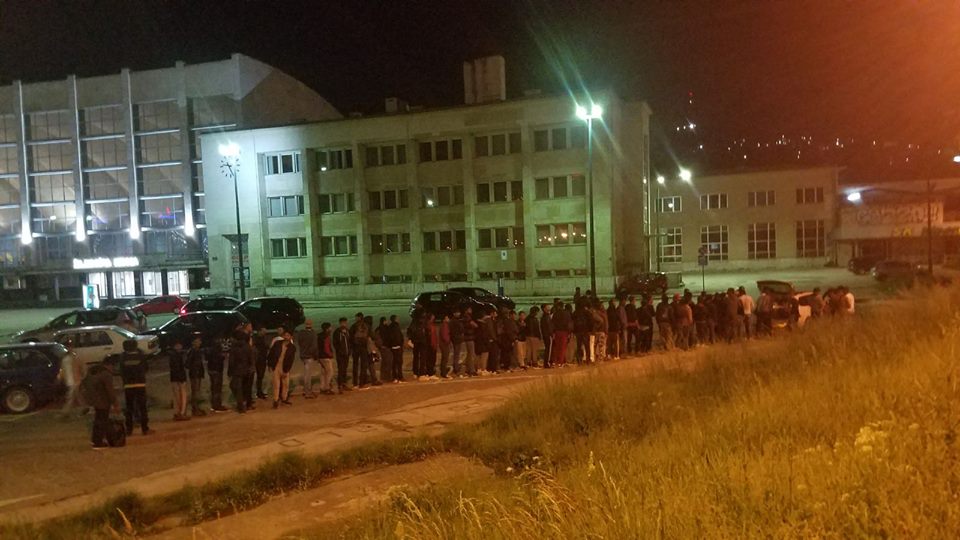 In addition we supported the evening food, blanket and clothing distribution organized and ran by independent volunteers to support refugees and immigrants in transit. These volunteers were and are outstanding and professional in their commitment and hard work, in often extreme working conditions.
Additional support.
We also created a team of four local psychologists to support refugees, immigrants and volunteers.
Another project we organized was the Peoples Place and Community Space. Please click here to read about this.Peoples Place and Community Space, Hrasnica, Sarajevo (20.06.2018)
We organized aid collection points around Bosnia Herzegovina and assisted in the collection of donated aid, that was not delivered directly to Sarajevo or the refugee camp at Solakovac.
Solakovac in the distance.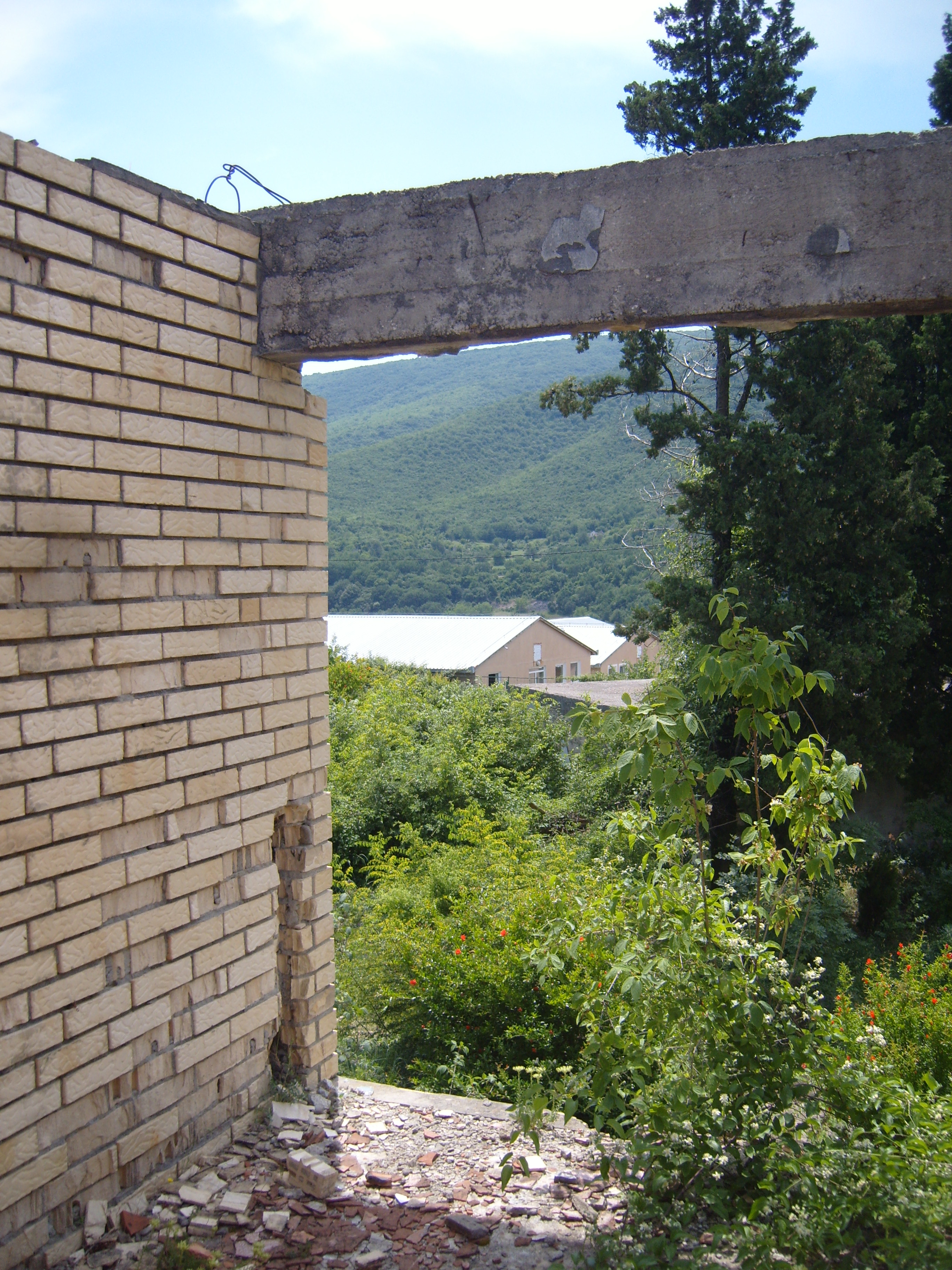 Another aim of the response team was to create improved coordination between the different individuals and groups offering support as there was no clear central coordination.
Additional support structures were created and network building is an ongoing process.
Conclusion:
The emergency response team was a new direction for BAB and we realize a much needed one. We know of no NGO offering this kind of service, especially to support existing volunteer structures working in the field.
We received constant positive feedback for the work we carried out.
During this period of three weeks we have no clear idea of the numbers of people supported ,but it is likely to be in the thousands.
The emergency response team is one of the directions BAB will focus on for future projects.
We cannot thank all the people enough who supported this invaluable work. We hope you will help us to continue helping others.